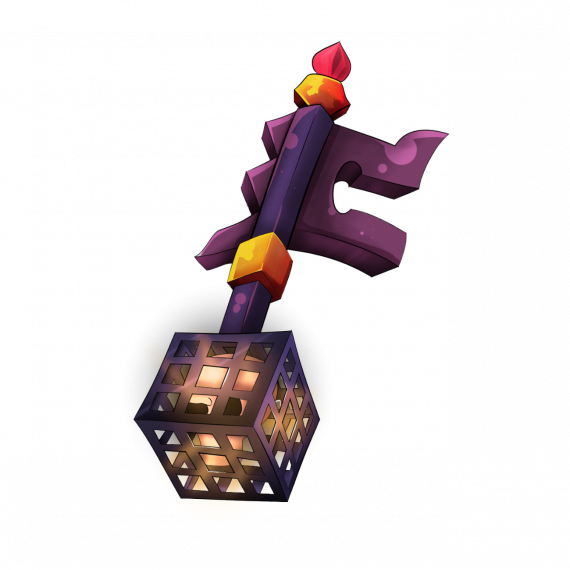 Spawner Crate Key
5.00USD
2.50USD
Package Description
This package gives you Spawner Crate Keys! You will be able to select a quantity before you purchase after you press the BUY button.
Crate keys are physical items and you can spend them at our /warp crates at the Spawner Crate.
*Please make sure you are online and have 1 free slot of inventory space before you purchase.